Yesterday, on Saturday, was the deadline for the "New York City Midnight Screenwriting Competition 2020".
In the first round you had 8 days to write a 12 pages screenplay with certain specifications.
Mine were: drama, getting married and insurance agent.
To be honest, when I saw that I rolled my eyes and thought: Oh, fuck!? A drama? Really? About an insurance agent and getting married? That's so boring …
Yes, not the best mindset for a start. I know.
But I have that thing when I want to write dramas, I end up writing comedies. Because this is also how my coping mechanism works. If something bad happens, turn it into a joke and laugh about it…. riiiight?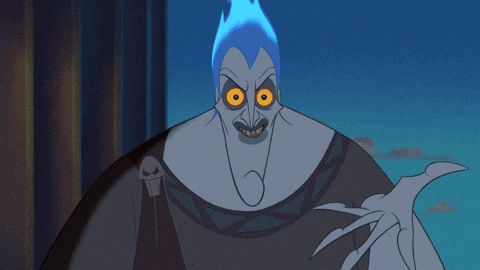 So, I needed to plan. A good one. Because if this screenplay turns out to be a comedy, I'm gonna be disqualified.
How the fuck do I write an interesting drama?
The first thing I did is, I googled "How to write a drama?" …
Really? You would've believed that?
Well, I didn't google it but I looked it up on the official competition website just to make sure how they define the genre. And a little bit to convince myself that I could pull it off.
Just don't make is funny, Jule!
Then the brainstorming began. It took me about two days to come up with something that I quite liked. And I decided to put a little fantasy in the mix. To spice it up a little.
And honestly, to make it also fun for me. Because who doesn't like some fantasy?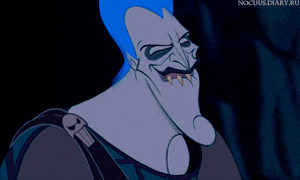 The First Idea aka Draft
The fantasy element was that the insurance agents work for the devil and need to get souls. So for a happy long life "insurance" you'd need to sell you soul … kinda thing.
For the initial story that I called "Devil Deal", I had two characters: Aurora and Sara who were both in a situation that needed them to make this deal happen.
Aurora was an insurance dealer who needed to get someone's soul to rescue her little son. That's when she met Sara who was desperate for a happy marriage and would do anything. Even sell her soul …
Here are some samples from the first draft:
But while I was writing this draft, I wasn't really convinced about the story anymore. I had the feeling that I didn't have enough time for Sara or Aurora. They both were interesting characters but I only had 12 pages for the whole story … 12 pages to introduce them and to tell their story.
Well, the doubts came. So, I did the only thing I could do …
… put it away and slept a night over it.
I mean, isn't that the truth? Sometimes you just need a good nights's sleep or a long walk or a hot shower … and BOOM! You have a great idea.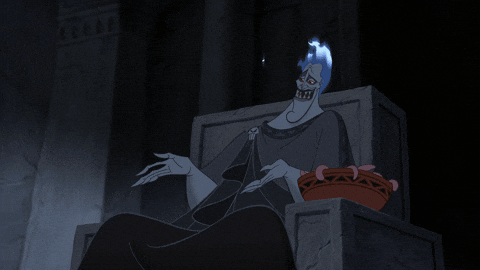 The Final Steps
I decided that one of my characters needed to go. I could only focus on one, so I decided to stick with Sara. Even though, I really liked Aurora.
But I knew, if I'd stay with her, it might get more into a dark comedy than drama. So, as fun as she was to write, she needed to go.
When I finally got my final idea ready, I started to write and re-write. And re-write again. After that I gave my draft to two trusted screenwriter friends and gave me feedback which is always insanely helpful.
Because at one point you're just so blind with your writing.
And I finished my final submission two days before and submitted it. It was really interesting and I liked the idea I finally came up with.
So, fingers crossed that I make it into the second round. Would be great. If not, it was a great experience and fun ride.
The final script will be posted as soon as I'm allowed to.
Stay curious and embrace your weird,
Jule
#screenplaycomptetition2020